Jazz Concerts & Events at UIndy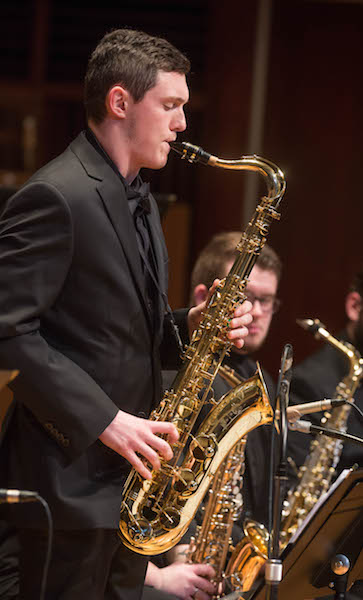 The jazz scene at UIndy features prominent local, regional and national jazz artists. UIndy's jazz offerings include the Jazz Concert Series and Jazz Week, along with a number of student concerts throughout the year. UIndy also is home to Indianapolis' only radio station with daily jazz programming, WICR 88.7 FM, which holds an annual jazz festival.
Jazz Concerts & Events
No events are currently scheduled.