Browse Department
Learn more during our upcoming webinars
Please join us for a webinar to learn more about the new MSM program at UIndy. After registering, you will receive a confirmation email containing information about joining the webinar. The webinar occurs several times; please register for the date and time that works for you.
Brought to you by GoToWebinar®
Webinars Made Easy®
Management Skills for Your Future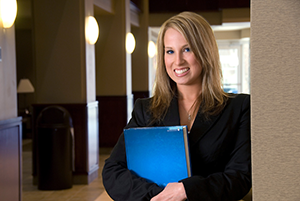 Whether you have an undergraduate degree in business, communications, biology or any other field, the Master of Science in Management (MSM) program was designed for you. Regardless of educational background, this degree track provides the information and hands-on teaching necessary to build strong managerial skills, providing students with limited work experience the opportunity to build their credentials and boost their talents, ultimately making them more marketable and valuable.
Job Outlook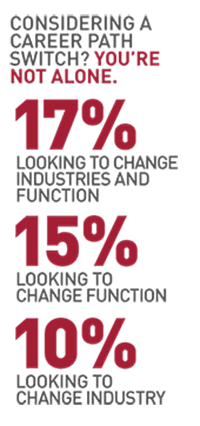 According to the Graduate Management Admission Council's 2012 Prospective Students Survey, 30 percent of prospective students applying to Master of Management programs were most likely to consider self-employment/entrepreneurial careers, while 12 percent were seeking to enhance their positions with current employers.
When it comes to switching career paths, 17 percent were looking to change industries and function, 10 percent were looking to change industries only and 15 percent were looking to change functions only.
MSM vs. MBA
In management, interpersonal communications, team building, leadership and problem solving abilities are among the most important skills you can acquire. Talented managers not only understand what's best for their business, but also have a strong understanding of how to respectfully interact and motivate their team. The MSM program focuses on developing techniques to build these integral interpersonal skills as well as strategic problem solving solutions.
Contrarily, an MBA program is based on technical knowledge of current business practices. This field delves into more analytical and data-driven practices and is less focused on the interpersonal aspects of business.
Why UIndy?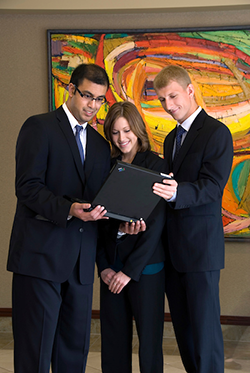 UIndy has a long history of training tomorrow's business executives. We were the first MBA in Indianapolis, are the largest provider of onsite corporate education for some of Indy's largest employers and are now offering a cutting-edge Masters in Management. Additionally, applicants do not need to submit GRE or GMAT scores, there are no prerequisites necessary and the program's schedule is flexible to ensure all students—those with or without current jobs—are able to succeed.
Beyond the structure of the program, UIndy's dedicated staff, state-of-the-art facilities and resources provide support for students to achieve their career ambitions—all for a reasonable cost.