Browse Department
New MBA concentration in Data Analytics
The field of Data Analytics is one of the hottest demand skills sets in business today, and UIndy's new MBA concentration in Data Analytics is the first of its kind in Indianapolis. Companies are producing more data than ever before, but data alone does not lead to optimal decisions. With a concentration in Data Analytics, you'll be able to use data to detect trends, forecast the most-likely scenarios and make optimal decisions about everything from daily operations to high-level strategies.
Learn more ►
Students from UIndy's one-year, full-time MBA program got a firsthand lesson in manufacturing and management recently on a field trip to Ariel Compressor Corp, based in Mt. Vernon, Ohio.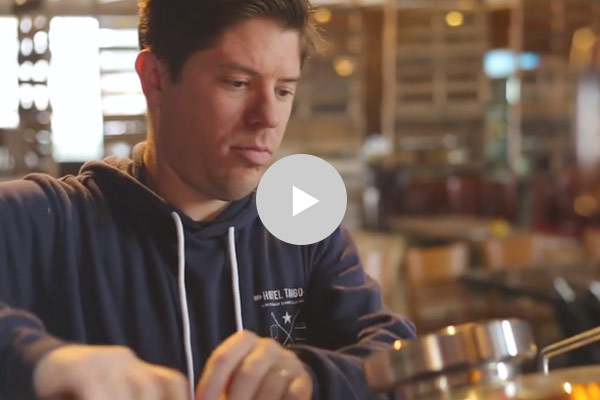 Brian Willsey, UIndy MBA grad and partner at Hotel Tango
Unhappy in his career, Brian Willsey began the UIndy MBA program to help lay the groundwork for a brighter future. Today, Brian is a UIndy MBA grad and a partner at Hotel Tango, Indiana's first veteran-owned and operated artisan distillery. Ultimately, his education sparked a business opportunity in which he was able to utilize the knowledge and skills he had learned – a venture he calls his "biggest case study" yet. Learn how Brian Willsey found success, and the one simple step you can take to get started on your journey. ►
Upcoming open houses
UIndy campus
Where: Esch Hall 207
Dates:
Saturday, Sept. 24, 10 a.m.-noon
Saturday, Oct. 22, 10 a.m.-noon
IU Health North
Where: Atrium
Dates:
Tuesday, Aug. 30, 5-7 p.m.
Tuesday, Sept. 27, 5-7 p.m.
Tuesday, Oct. 25, 5-7 p.m.
Applications open for next Carmel cohort
A new Carmel cohort for the MBA program will tentatively start in January 2017. Apply now or contact mba@uindy.edu for more information.
Learn from the best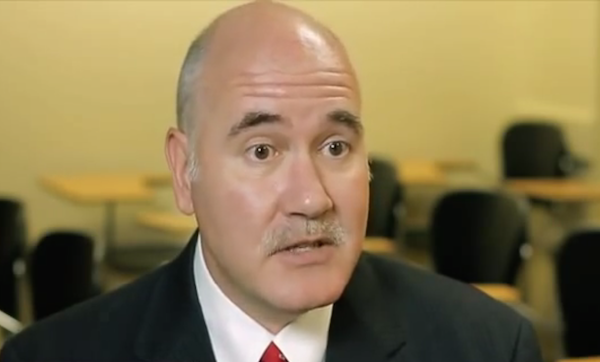 Our faculty have an average 18 years of experience in the private sector prior to teaching, and most also have doctoral degrees. The wealth of real-world experience they bring to the classroom helps them develop course material that is immediately applicable. Learn more about our faculty ►
Partnering with businesses
UIndy's MBA program often partners with businesses and other organizations in a variety of mutually beneficial relationships. Our students have worked with organizations on both large-scale planning initiatives and smaller, defined projects. In addition, we often work with business leaders interested in recruiting MBA students. See how we can work with you ►