Browse Department
If you're interested in a variety of subjects, an interdisciplinary program might be what you're looking for. These programs combine complimentary academic areas to better prepare you for certain careers or to give you a broader view of a field of study.
Majors
The Digital Media Studies major is an interdisciplinary program that includes courses in Art & Design, Communication, English and Math & Computer Science. The major gives you a well-rounded background in content, visual design and computer programming to prepare you for jobs that require a wide range of digital skills and media knowledge.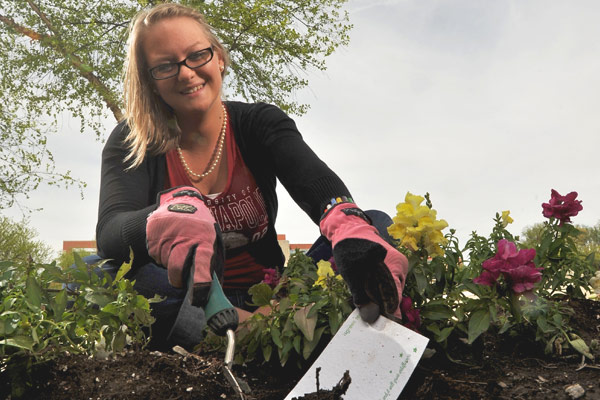 The Environmental Sustainability major offers an interdisciplinary program that is especially well-suited for students who are interested in the environment and solving environmental problems, but are less interested in scientific work. The program has a strong social sciences and humanities component, offers several internship opportunities, and pairs well with other majors or minors.
Experience design incorporates methods and research from various academic disciplines to help students develop a broad design perspective for multi-sensory experiences. Experience designers create and manage both real and virtual experiences in a variety of settings, including theme parks, museum and cultural attractions, entertainment venues, sporting events, schools, and even video games and other virtual environments.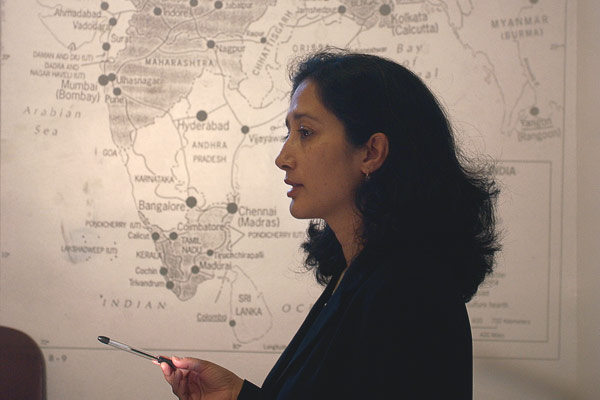 International relations takes a cross-disciplinary approach to global affairs. Students study both history and current affairs from a global perspective, and also complete higher level foreign language courses. In addition to the bachelor's program, UIndy is the only school in Indiana to offer a master's degree in international relations.
Minors
Gender Studies is the interdisciplinary, scientific, and critical study of how assumptions and expectations about gender and biological sex influence cultural, social, and political ideas about women and men. The Gender Studies minor is open to all students and, due to its interdisciplinary nature, is suitable for students with a wide variety of majors, including health sciences, business, education, social and natural sciences, humanities and the arts.