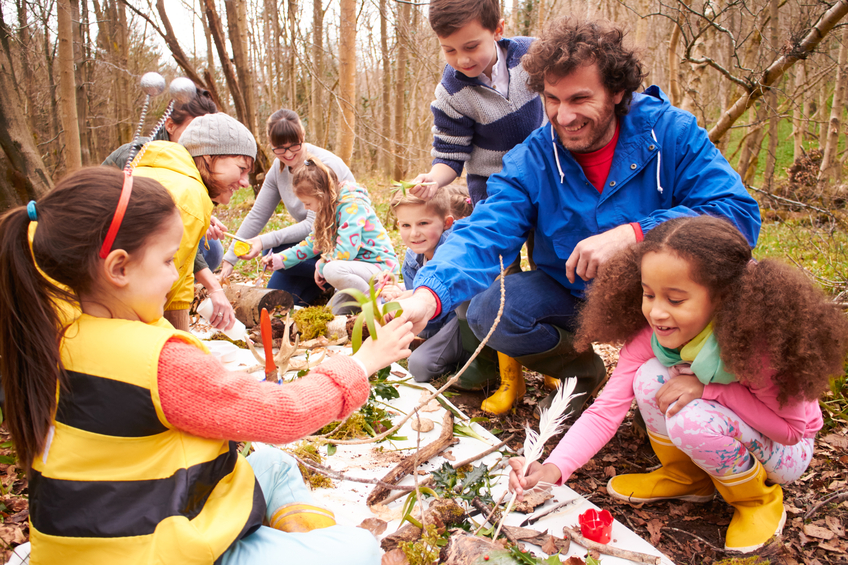 This program is designed to turn your creative practice into a professional practice by activating your art and creativity as a social endeavor that engages the community through leadership and collaboration, grantwriting and fundraising, and social entrepreneurship.
The program grew out of Kevin McKelvey's work in social practice and placemaking in Indianapolis, around Indiana and across the U.S. McKelvey developed the program with Big Car Executive Director, Jim Walker to teach socially engaged artists to be community leaders, collaborators and placemakers.
Program length & format
This is a full-time program, typically completed in one year, although a two-year option is available. Most classes will be offered in the evenings on two consecutive days to better accommodate personal schedules. Students should expect a mix of on-campus and off-campus coursework.
The Social Practice Art Practicum will consist of three weekend courses throughout the program so that students can gain experience in social practice and placemaking in a small town, at a community festival, in a park or nature preserve, and in a larger city like Chicago.
With the Thesis Research and Project, students will have the option of returning to their home area to complete a social practice or placemaking project to take what they learn in the program and apply it beyond Indianapolis.
Program requirements
Students must complete 30 credit hours in the following courses:
SPA-500: Social Practice Art I: History and Theory (3 hours)
SPA-510: Social Practice Art II: Contemporary Methods and Practice (3 hours)
SPA-520: Creative Placemaking I: Theory and Research Methods (3 hours)
SPA-525: Creative Placemaking II: Design and Practice (3 hours)
SPA-535: Social Entrepreneurship (3 hours)
SPA-550: Social Practice Art Practicum (1 hour, may be repeated up to 3)
SPA-590: Social Practice Art Thesis Research (1-3 hours)
SPA-595: Social Practice Art Thesis Project (3-5 hours)
SOC-500: Urban and Community Sociology (3 hours)
ENGL- 583: Writing and Editing for Nonprofits (3 hours)
Additional courses not required for graduate program:
SPA-545: Internship (1-3 hours)
SPA-580: Special Topics (1-3 hours)
*Thesis Research and Thesis Project must total at least six hours.
Tuition
Tuition for the 2017-18 academic year is $600/credit hour. Students are responsible for their own textbooks and course materials. Learn more about financial aid for graduate students ►
When can I start?
The first cohort of students is expected to start classes in Fall of 2017.