Browse Department

Historical Relevance
The MA in History is designed to serve a diverse audience with a variety of personal and career goals. Past and present students include secondary school teachers deepening their expertise through further coursework, recent college graduates planning to go on to doctoral studies, and non-traditional students in search of personal enrichment. Above all, our program serves those seeking to further their understanding of historical relevance in today's world.
Through your in-depth journey into the past, you'll advance your knowledge through significant historical research, writing and analytical skills.
A Foundation for the Future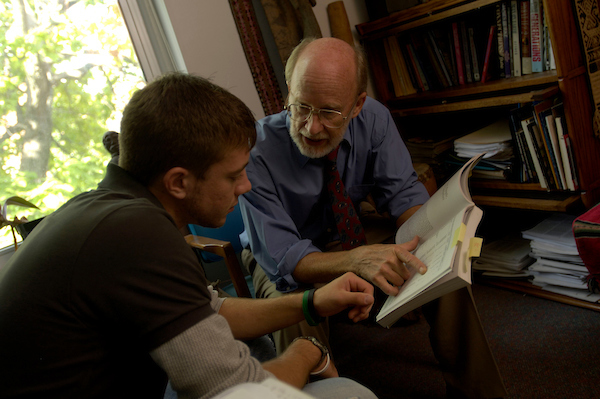 An MA in History can open a variety of doors to exciting and rewarding careers. Many of our graduates have gone on to careers in secondary and higher education or public history. Others have put the historian's transferable skills to good use by building careers in state and local government, law and military service or business and industry. Regardless of where you go in the future, you'll leave with new insights into a wide array of historical developments, ideas and personalities, enhancing your understanding of our ever-changing world.