Bachelor of Science in Music Therapy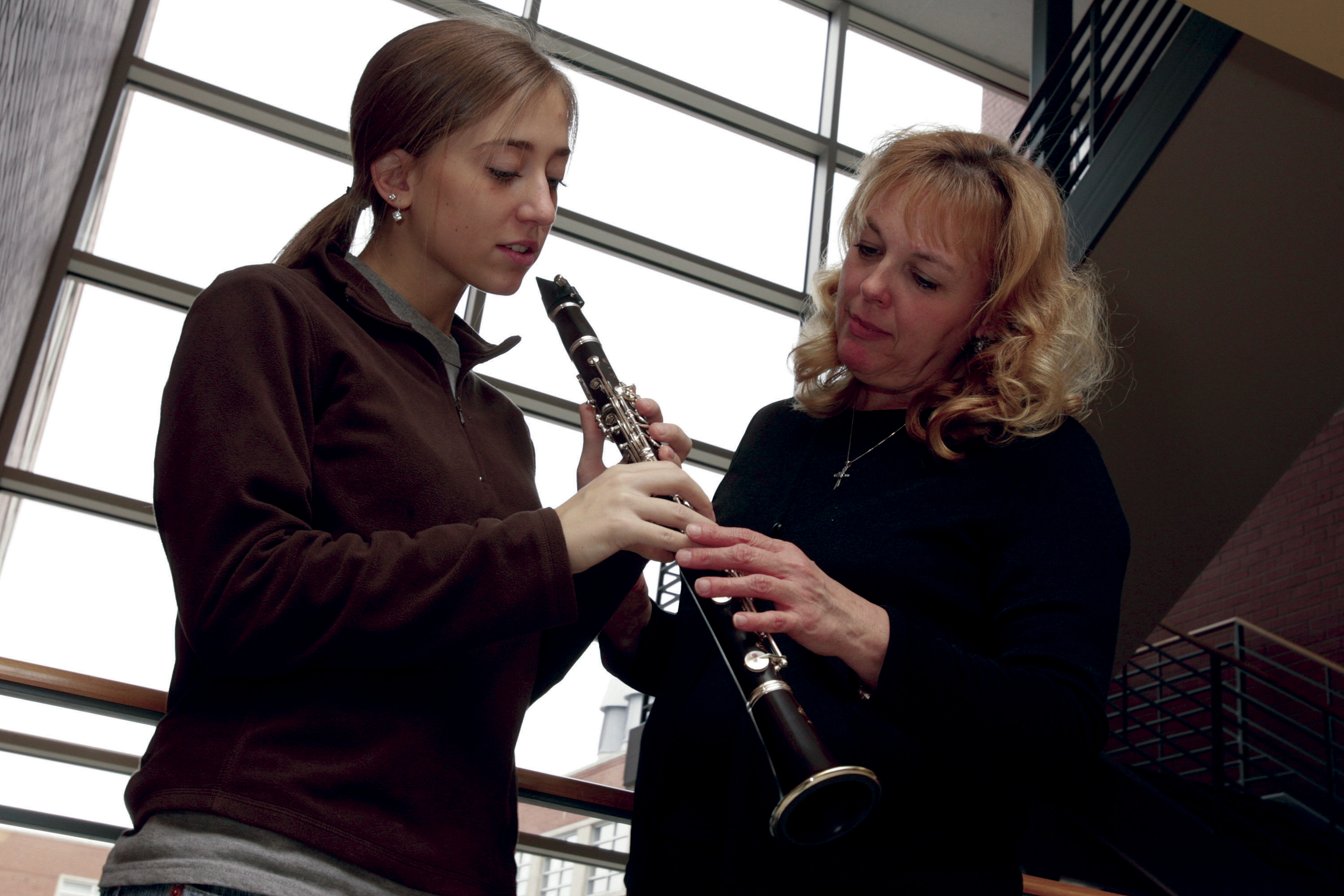 The sound of the future
Using applications founded in the latest neurological research, music therapy is a progressive way to maintain and restore mental, physical, emotional and spiritual health. These benefits occur largely due to music triggering the release of dopamine in both the dorsal and ventral striatum portions of the brain, according to an article published in WIRED.com. This form of therapy can help improve everything from motor skills to emotional development to averting Alzheimer's through treatment plans involving singing, listening, theory and discussion.
A growing job outlook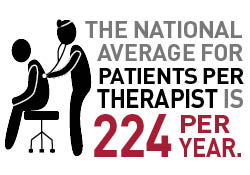 The University of Indianapolis's Bachelor of Science in Music Therapy program is a comprehensive way for students with strong interests in music, communications and helping others combine their passions into one meaningful career—and now is the ideal time to embark on this journey.
Music therapy is evolving and there is a high demand for qualified, passionate therapists. According to the National Association of Schools of Music, the number of students seeking music therapy degrees has increased 65 percent from 1,706 to 2,811 over the last 10 years, demonstrating a growing need for reputable programs.
Program strengths
Students who are accepted into the program will exude the following attributes and demonstrate the ambition to improve their skills and talents:
Knowledge of music theory enabling them to analyze musical forms, structures and styles.
Performances ability to as an ensemble member, soloist and conductor in both primary and secondary instruments.
Understanding of social, political and cultural impacts on the development of western and non-western styles of music.
Proficiency in technology to notate and create music, investigate and report scholarly research and support the specific demands of the industry.
The capability and confidence necessary to qualify for the exam to become board certified music therapist, which includes ethical understanding of clinical practice, ability to properly assess client issues, utilize the appropriate musical intervention techniques and evaluate the treatment outcomes.
Program details
The Bachelor of Science in Music Therapy will require 129 hours of on-campus, including traditional teaching models, as well as various engaging learning activities. Practical experiences will take place in the Indianapolis area, including locations near the UIndy campus.
---
Curriculum Guides
These curriculum guides outline the different classes you will need to take as a music therapy major. The general education guide provides a list of all the classes you need in order to fulfill UIndy's general education requirements. The music therapy guide lists the classes you'll need to take to fulfill your major's requirements. Be sure to take a look at both guides in order to get a complete picture of what your classes will look like at UIndy.
Music Therapy Equivalency Certificate
The Music Therapy Equivalency Certificate is designed for students with a Bachelor's degree in Music (but not Music Therapy) from a National Association of Music Schools accredited program. Students take coursework in Music Therapy as well as related classes in order to reach proficiency in key areas and prepare for practicum and internship requirements.
View the curriculum guide for the Music Therapy Equivalency Certificate.