University Licensing & Trademark
Why is licensing so important?
The University of Indianapolis' name and marks are some of our most important assets. They immediately identify us to our community and help to tell our story. All members of our University community have a responsibility to protect and promote our brand in a manner consistent with our reputation for academics and service.
The University of Indianapolis Trademark Licensing Program helps protect and promote our brand by ensuring that the public can properly identify and associate the University's name and logos with officially licensed products that have been approved by the University.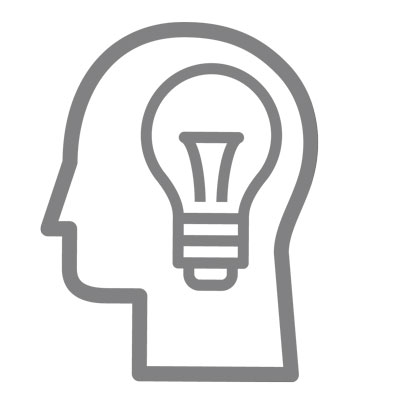 The University requires that all members of the University community (faculty, staff, students and alumni), as well as all external manufacturers and vendors, obtain approval before producing any product that displays the University of Indianapolis' (UIndy) name and/or logos.
What do licensing program revenues support?
Licensed manufacturers must pay a royalty to the University on the sales of any product bearing UIndy trademarks. These resulting revenues help support the mission of the University. Although sales directly to the University are exempt from the royalty policy, any such sales and/or products must be from a licensed vendor.
What qualifies as a trademark?
Any logo, word mark, nickname, verbiage mark, series of letters or acronyms associated with the University of Indianapolis distinguishable from those of other universities, teams, mascots or organizations are protected under UIndy's trademark licensing program.
Approved logos for University of Indianapolis ►
What products can be licensed?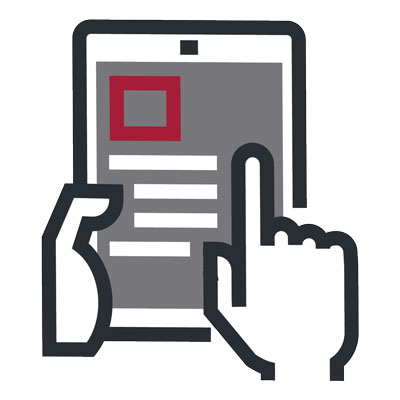 The University of Indianapolis reserves the right to consider and approve any product or product category for license. However, no product will be licensed without the approval of the licensing program. This helps to ensure products bearing the University's trademarks are of the highest quality and represent the University in a positive manner.
Designs must be of high quality and appropriately portray the image of the University. Designs containing vulgar, inappropriate or insensitive language, imagery, profanity, or words of imagery with inappropriate double meanings will not be approved. Additionally, proactive review helps to identify products that may not be appropriate for UIndy's trademarks, may be hazardous or present a potential liability concern. Please use the logo guidelines when requesting production from approved vendors.
Who is University of Indianapolis' licensing agent?
The University of Indianapolis uses Learfield Licensing Partners, LLC (LLP) as its primary licensing agent. LLP:
facilitates the licensing process for licensees;
executes licensing agreements;
markets the university brand to potential manufacturers;
monitors the marketplace for unlicensed use of trademarks;
Collects royalties, and
Conducts compliance review audits of licensed manufacturers.
How do you become a licensee?
Please contact Tayler Sandberg with Learfield Licensing, at tsandberg@learfieldlicensing.com to request and obtain licensing.
Who are approved licensee vendors?
Below are all of the manufacturers and vendors currently licensed to produce merchandise using the University of Indianapolis official logos. Please contact these vendors to produce items that you need with the University of Indianapolis logo.
Approved licensee vendors for the University of Indianapolis ►