Other Financing Options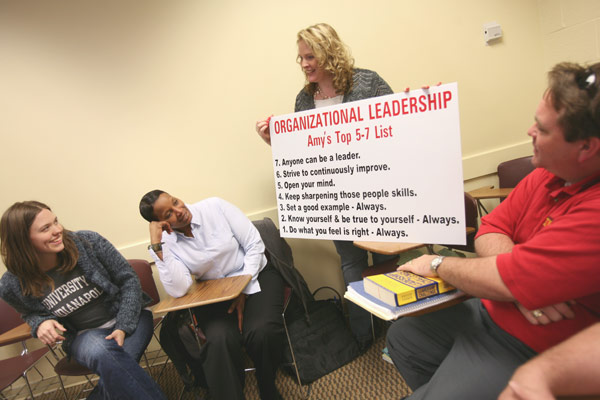 If your family's resources plus the financial aid award are insufficient to meet the full cost for the year, consider one or more of the following financing options:
Private alternative loans
If you've exhausted all other financial aid options, you may want to consider applying for an alternative educational loan.
Students enrolled at least half time are eligible and can apply for this type of loan on their own if creditworthy. If not, a creditworthy cosigner will be required.
Students can borrow up to cost of attendance minus other aid received.
Payments are deferred as long as the student remains enrolled half time, but interest will accrue while in school.
UIndy payment plan options
If payment in full is not possible by the payment deadline, UIndy's Accounting Office does offer interest-free payment plans. For more information, click here.
An application and processing fee will be assessed.

Credit cards
VISA, MasterCard, American Express and Discover are accepted by the University for payment of books and institutional charges.

As of Oct. 1, 2015, the University will assess a convenience fee of 2.75% for card payments.

Payments can be made online by authorized users on the school website at ebill.uindy.edu. Note: The University will be unable to process card payments in the Accounting Office.