About the Police Department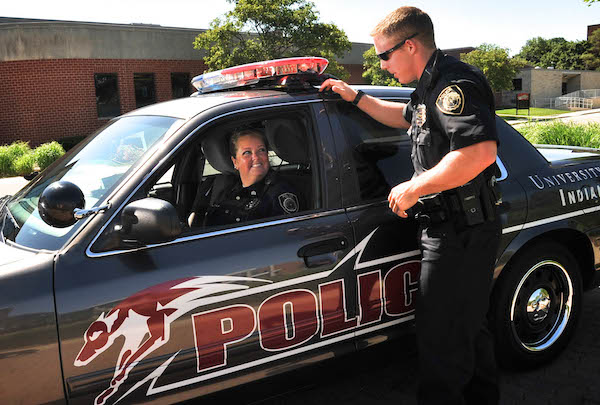 The UIndy Police Department includes full-time officers, all certified by the Indiana Law Enforcement Academy, and student cadets for special events, building security, foot patrol and escorts.

The department is led by Chief David Selby.

Officers are on duty around the clock, 365 days a year, and have full arrest powers, enforce all local and state laws and University regulations and are qualified to use firearms. UIndy's Police Department is a member of the Emergency Operations Center of Marion County and frequently collaborates with state and local law enforcement for professional training and state certification. In addition, several officers are state-certified law enforcement instructors and have earned certification to conduct Standard Field Sobriety Tests.